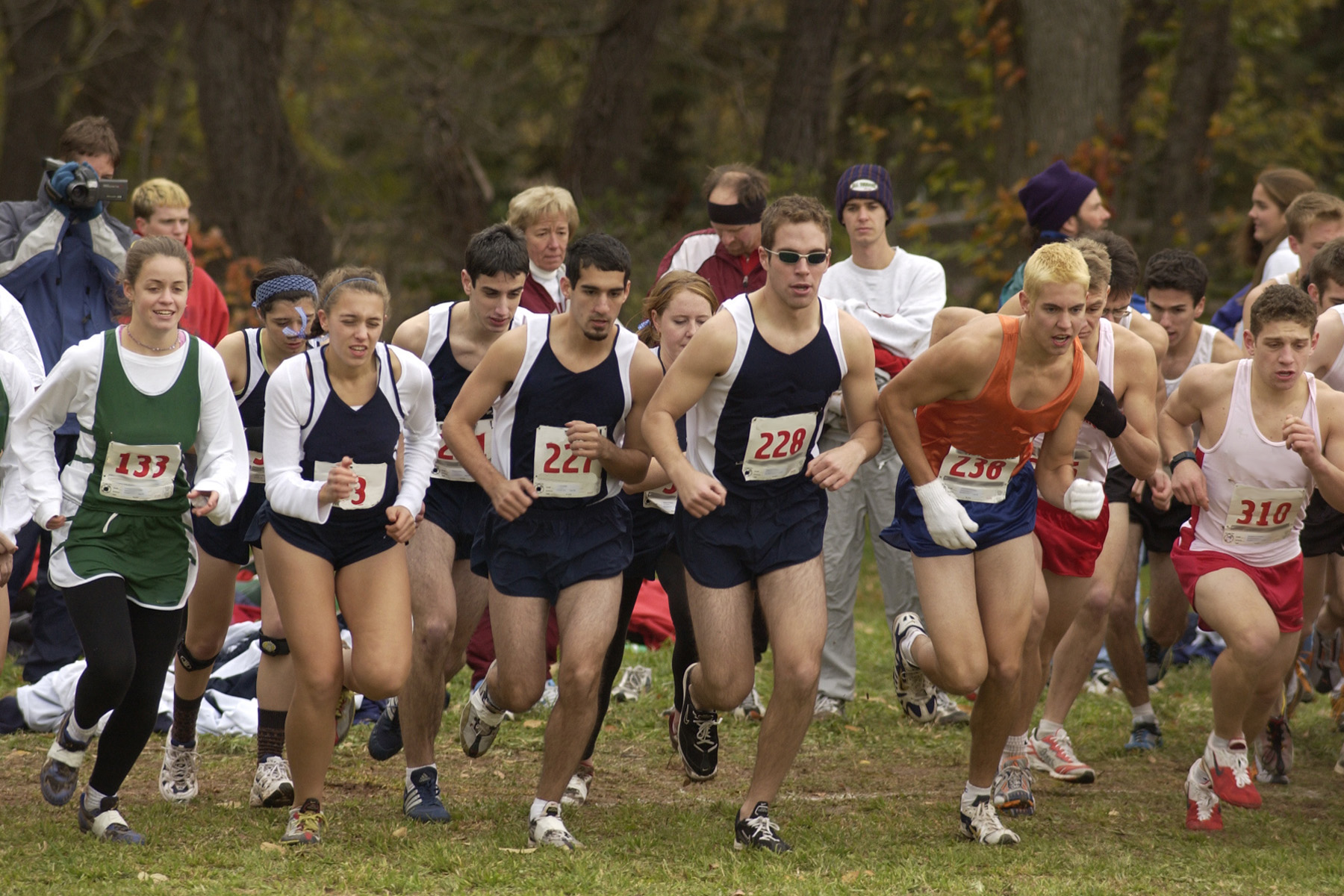 Race to First 5K
The Race to First 5K is a fun 5K run/walk that allows competitors and teams to raise money for their favorite nonprofit as part of the Delaware Charity Challenge Race to Race fundraising contest.
The delaware charity challenge race to first 5K is a fun and competitive way to raise money and awareness for your favorite charity or cause.
The Race to First 5K is part of the Spring Delaware Charity Challenge. It is a 5K run/walk that takes place on a cross country trail at a state park.
The 2019 Delaware Charity Challenge Race to First 5K and Adventure Challenge Relay event will take place on Saturday, May 4, 2019 at Lums Pond State Park (1042 Howell School Rd, Bear, Delaware).
You can register online here and more information about the 2019 competition will be posted in early 2019.
Competitive and Fun 5K for runners, walkers, and organizations
Our 5K is divided into various running and walking divisions based on age and there are also team based categories for larger teams. Learn more about these divisions here.